Halifax, the bustling capital of Nova Scotia, is well-known for its vibrant and diverse entertainment scene. As a cornerstone of Canada's east coast, the city boasts an array of cultural events, festivals, theatre shows, live music performances, and more. From large-scale festivals like the Canadian Fringe Festival to intimate local shows, Halifax offers a rich tapestry of experiences that cater to varied tastes and interests.
These events not only serve as a platform for local and national artists but also foster community engagement and attract international visitors. Moreover, they contribute significantly to the local economy and promote the city as a cultural hotspot in the Maritime Provinces. This vibrant cultural scene, thus, is not just a source of entertainment but a reflection of Halifax's creative spirit and cultural diversity.
Festivals in Halifax
Halifax, a vibrant city known for its cultural richness, hosts a myriad of festivals throughout the year, celebrating everything from music and food to art. These events not only bring the community together but also attract tourists from around the globe.
Halifax Music Festivals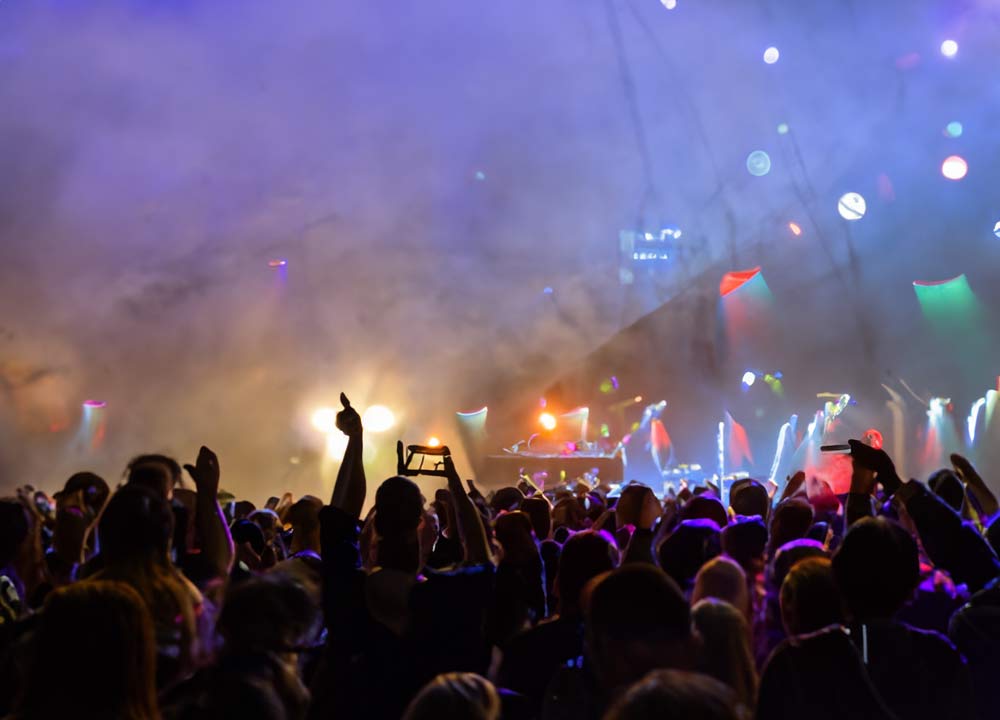 Halifax is home to several music festivals that cater to diverse musical tastes. Events like the Halifax Jazz Festival, Halifax Pop Explosion, and In the Dead of Winter Music Festival offer live performances from local, national, and international artists, spanning genres from jazz and pop to indie and folk.
Food and Drink Festivals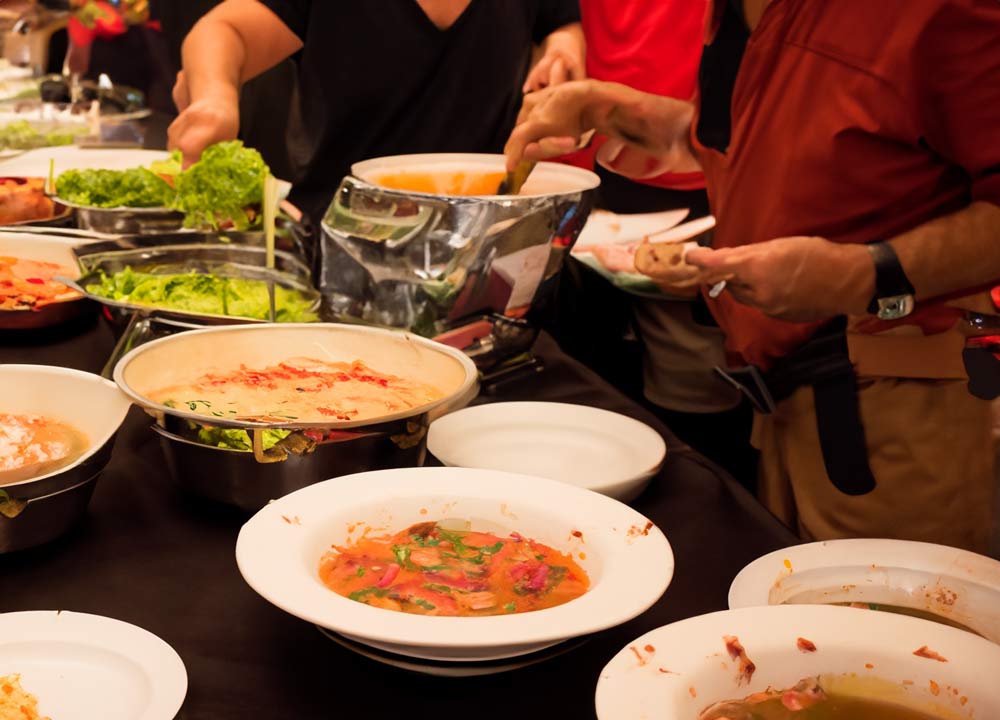 Foodies will delight in Halifax's culinary events, such as Halifax Oyster Festival and Halifax Burger Week. These festivals offer locals and visitors the chance to sample the city's gastronomic delights, from fresh seafood to inventive burgers.
Art Festivals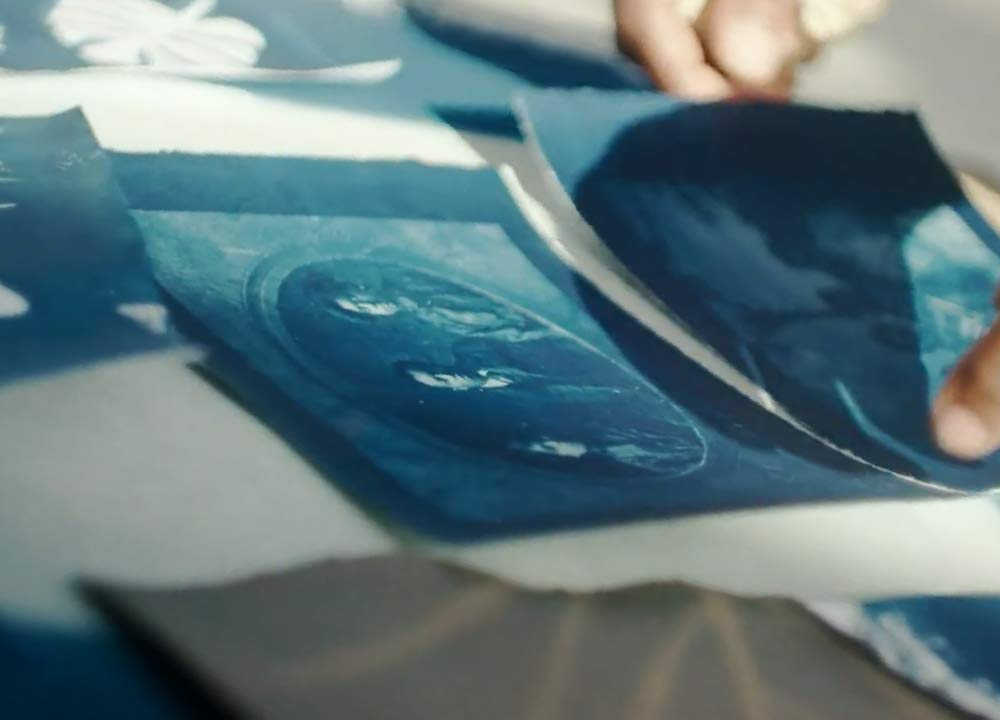 Art enthusiasts will find Halifax's art festivals equally compelling. Events such as Nocturne: Art at Night and the Photopolis Festival showcase the city's dynamic art scene, with exhibits, installations, and performances taking place in various locations across the city.
The Canadian Fringe Festival
One of the most anticipated events in Halifax's cultural calendar is the Canadian Fringe Festival. This open-access festival, typically kicking off in the summer, is unique in its unrestricted nature, allowing artists to present their work without the need for a jury's approval. The result is an eclectic mix of performances from theatre, music, dance, comedy, and more.
Atlantic Fringe Festival

Halifax's Atlantic Fringe Festival deserves a special mention for its significant cultural influence. The festival, which has been running for over 30 years, has played a pivotal role in promoting the performing arts in the city. With its open-access philosophy and commitment to showcasing a wide range of genres, the Atlantic Fringe Festival continues to inspire and captivate audiences every year.
Halifax Shows and Plays
Halifax's theatre scene is alive and vibrant, hosting a plethora of live shows and plays that cater to a diverse range of tastes.
Significant Shows and Plays

The year 2015 marked a significant milestone in Halifax's theatre scene with the staging of several standout productions. Plays like "The Valley" by Joan MacLeod and "Vanya and Sonia and Masha and Spike" by Christopher Durang received critical acclaim, while musicals such as "Once" enthralled audiences with their captivating performances.
Regular and Popular Shows
Halifax regularly hosts a variety of popular shows, with several venues across the city offering a range of performances from drama, comedy, musicals, and more. The Neptune Theatre, the Bus Stop Theatre, and the Alderney Landing Theatre are among the venues that regularly host these shows, contributing to the city's vibrant entertainment scene.
The date of September 3rd, 2015, holds a special place in the history of Halifax's entertainment scene. This day marked the opening of the 25th edition of the Atlantic Fringe Festival, representing a significant milestone in the festival's history and reinforcing Halifax's reputation as a hub of cultural and artistic expression.
Tickets and Box Offices
Obtaining tickets for Halifax's rich array of festivals, shows, and plays can be accomplished through various means.
Where and How to Get Tickets
Tickets can be acquired online through official event websites or ticketing platforms, at venue box offices, or at various retail locations throughout the city. It's recommended to purchase tickets in advance to avoid disappointment, as many events sell out quickly.
Halifax houses several prominent box offices that serve as hubs for ticket sales. The Atlantic Box Office and the Halifax Box Office are among the most notable ones, providing tickets for a wide array of city events, including theatre productions, concerts, and festivals.
For online purchases, you can visit their official websites:
Atlantic Box Office
Halifax Box Office
Iconic Venues in Halifax
Halifax hosts numerous unique venues that add to the vibrancy of the city's entertainment scene.
Plan B Halifax
Plan B Halifax, situated on Gottingen Street, is a distinctive venue known for its eclectic programming. It serves as a hub for musicians, artists, and performers, contributing to the city's dynamic entertainment scene. From live music and art shows to unique shopping experiences and community events, Plan B Halifax offers a unique cultural experience.
The Company House Halifax
Another renowned venue is The Company House Halifax. Located on Agricola Street, this intimate space hosts a variety of performances, including music, theatre, and comedy. Its welcoming atmosphere and commitment to showcasing local talent make it a favourite spot among locals and visitors alike.
Canadian Fringe Festival in Detail
The Canadian Fringe Festival holds a special place in Halifax's cultural landscape.
History and Importance
The Fringe Festival began in Edinburgh, Scotland, in 1947 and spread worldwide. Canada's first Fringe Festival took place in Edmonton in 1982, and Halifax followed suit in 1991. The festival is known for its 'first-come, first-served policy, allowing artists of all kinds to present their work, fostering artistic freedom and creativity.
Fringe Schedule and Organization
The Canadian Fringe Festival typically occurs in the summer, with a schedule packed with back-to-back performances over several weeks. It follows an unjuried format, meaning all artists can participate, leading to an incredibly diverse array of shows.
Fringe Festival Beyond Halifax
While the Halifax Fringe Festival is a significant event, it's part of a broader network of Fringe Festivals across Canada. Ottawa's Fringe Festival, for instance, is another noteworthy event that amplifies the voices of both established and emerging artists.
To purchase tickets for the Canadian Fringe Festival, visit the official Fringe Festival website. Note that tickets are typically available a few weeks before the festival starts, and they often sell out quickly due to the popularity of the event.